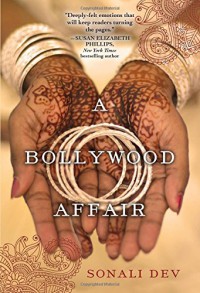 "Before she knew what was happening, a yellow convertible screeched to a halt next to her. Samir leapt out of the car and ran to Ridhi's brother like some action-film superhero."
I'd call that a cartoon villainy but the point is the book isn't getting better. If this sort of fantasy is your thing or if you've always wanted to read a plain old Harlequin Presents (I think) but with POC characters, then this is a book for you.
It's so not for me. I'm done.